About
An up-and-coming zine celebrating Netflix's Jurassic World: Camp Cretaceous. Contributor apps are open through 8/25. Stay tuned for updates!STORE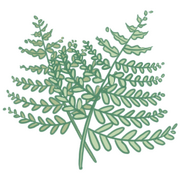 Schedule
Please note that this is a tentative schedule, and dates are subject to changeApril 20th – Interest Check opensMay 22nd – Mod Applications openMay 31st – Interest Check closesJune 17th – Mod Applications closeJune 19th - Moderator Acceptance finalized & announcedJune 25th – Contributor Applications openAugust 25th - Contributor Applications closeSeptember 1st - March 2022 – Contributor creation periodJuly 21 - Preorders openAugust 21 - Preorders CloseFall 2022 - Manufactufing & Shipping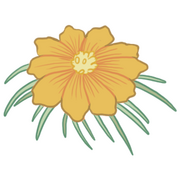 Mods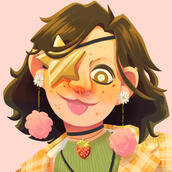 Kylie M. Estes | Organization, Finance, and GraphicsI'm Kylie (she/they), a 21 y/o artist currently majoring in illustration! I've been a contributor to multiple zines, but this is my first time as a moderator! I look forward to collaborating with everyone to produce a great zine, made with love!!My favorite camper is Kenji!
---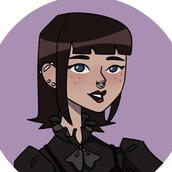 Claire Myers | Social Media and GraphicsI'm Claire (they/them), a 21 y/o comic artist with a love for fashion dolls, sci-fi fantasy, and cheesy cartoons! Although I have experience as a contributor to multiple zines, I'm also a newbie mod.My favorite campers are Yasmina and Darius!
---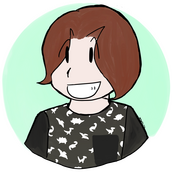 Angela DiLella | WritingI'm Angela (she/they), a 28 y/o writer and illustrator. Though I've helped edit literary magazines and books and have contributed to zines, I've never been a mod on a zine before. I'm looking forward to learning more about zine publication while burying myself in content for one of my favorite shows!My favorite campers are Darius and Ben!
---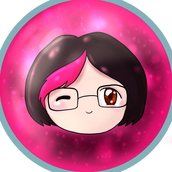 Evie Shih | Sensitivity and BetaI'm Evie (she/they), a 20 y/o Asian-American animator and screenwriter. I'm new at being a mod and have only partaken in a few zines, so I am very excited to be able to help out!My favorite campers are Kenji and Darius!
---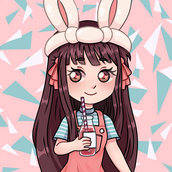 Raccoon | Graphics
---